Spring Cleaning Your Mental Space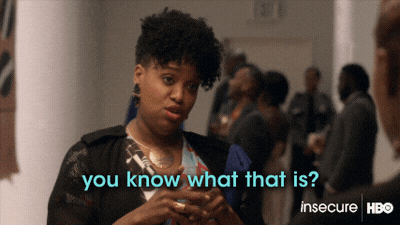 There's always something so magical and symbolic about spring. It's the season that marks change and rebirth; the turning point of the year. Where Earth sheds its winter layers and prepares itself to fully bloom. Our days get longer and lighter. The sun is shining brighter and warmer. As the season transitions, it makes sense why we may have the urge to physically and mentally "spring clean" our lives. The seasonal shifts are a critical time to tune in to your mental and physical health.
Every time spring comes along I find myself thinking about what areas in my life I want to change, or edit. It usually starts externally; getting rid of old clothes, a deep clean of my bedroom, storing fall and winter gear away. I view spring cleaning as the opportunity to organize my external space to reflect the new person and aura that I want to emulate for this next season. The external clean is always the easiest and exciting part.
The part that takes a deeper reflection and evaluation is the mental and internal "spring clean." Spring ushers a sense of "reawakening" that we can apply to our own personal self-care and recovery. It's the time to "check-in" with ourselves to unpack any emotional baggage that's been building up. Just like we take inventory of items that we've outgrown, it's important to take inventory of anything that is no longer serving you. Whether that is negative thoughts, people, your occupation, etc, take a moment to evaluate any stresses that have been weighing you down.
This season, I decided to journal and asked myself these following questions:
What areas in my life personally do I need to declutter?

Anyone/Anything in my life I need to remove?

Am I happy in this current season of your life?

If not, what needs to change?

What do I see for myself in this next season?
I encourage you to also ask yourself these questions if you're feeling stuck or in a period of stagnation. Decluttering and releasing mental negativity allows us to make room for positivity and clarity to enter our new headspace. A clearer headspace fosters new perspectives and creativity. I hope you take a moment this spring to build a happy, healthy emotional and mental space for yourself.